How to finance professional indemnity cover in a difficult insurance market
Recent reports in both the Law Society Gazette and Accountancy Age have highlighted the difficulty in professional service firms obtaining affordable Professional Indemnity Insurance (PII).
Professional Indemnity Insurance provides businesses with the funds to cover damages incurred by their clients when errors are made.
The policy covers legal costs and expenses should a client make a claim, as well as compensation for the claimant. Professional Indemnity Insurance is not a legal requirement but is classed as a regulatory matter in some professions. Law and Accountancy firms are required to have PII by their regulators.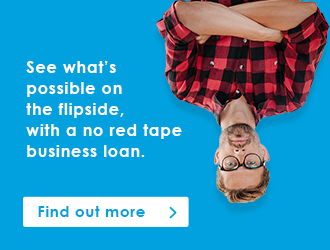 The changing insurance market
Until recently, professional service firms have enjoyed a 'soft' insurance market, where costs had been historically low and choice of cover wide. Firms could arrange cover easily, but now the market has changed.
Following profitability and risk reviews, several insurance companies have since withdrawn from the PII market or have little appetite for new business at a lower level of cover. Not only has this decreased the options available to professional service firms, but less competition also leads to an increase in prices.
On top of this, professional service firms usually need to invest significantly more time with their insurance broker when putting the application together for PII cover.
Funding your PII
Increasingly, we see professional service firms turning to alternative finance to cover this vital expense, helping to spread the cost of the liability, whilst also freeing up capital for investment in other areas.
PII loans are fully flexible and can be used to accommodate for a wide range of needs, and dependent on the purpose, can be spread over 6 to 24-months, longer in some cases.
For many firms, having a funding partner on board who knows their business and can support them with fast and effective solutions can be a key element.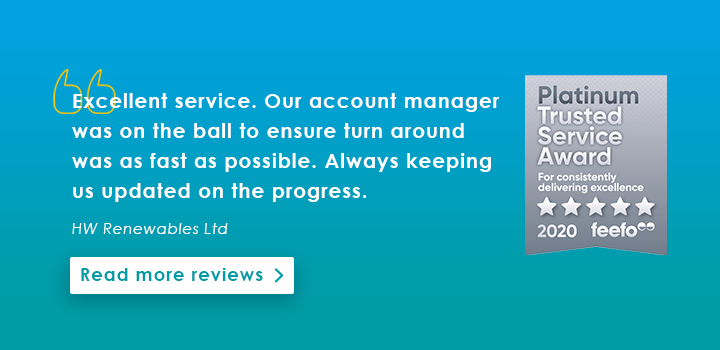 White Oak UK can help you spread the cost over a 6 to 24-month period whilst comparing a variety of funding solutions designed to suit your requirements.
To find out more about how White Oak Europe could assist you in covering essential practice costs or investment, contact us to talk through your options with our team.