How to be prepared for your Professional Indemnity Insurance renewal
Maintaining access to the funding you need to grow your practice is a crucial requirement for all legal firms, with ever-present demands for capital often resulting in a significant drain on cash flow.
Professional Indemnity Insurance provides businesses with the funds to cover damages incurred by their clients when errors are made. The policy covers legal costs and expenses should a client make a claim, as well as compensation for the claimant.
However, the timing of some of a law firm's biggest costs can make planning very difficult, with firms having to cover the costs of Professional Indemnity Insurance and Practising Certificate renewals so soon after the July partnership tax deadline.
Professional Indemnity Insurance can be costly but going without the cover is not advised. Legal costs and compensation payments can reach into multiple millions, so in the long term, Professional Indemnity Insurance is worth the outlay.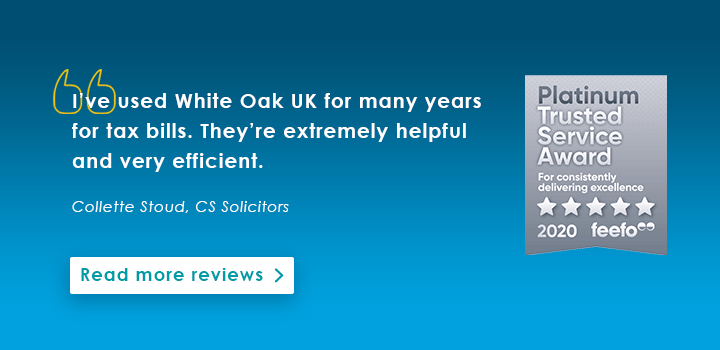 Choosing your cover
Choosing your insurance cover largely depends on the circumstances of your business and the types of clients you undertake work for. Often if a business needs PII for a specific client, they will likely have recommended a limit themselves. Regulatory bodies will also specify the limit they require from businesses in their sector, £2m is the current minimum for solicitors.
One way to make sure you are covered against any eventuality is to imagine the worst-case scenario for your business. From this, you can estimate the legal costs and expenses you could incur if an error is made.
As with any insurance, the worst-case scenario is unlikely to happen, but if it does, your business will be prepared and fully indemnified.
Practising Certificates
Covering the cost of your annual Practising Certificates is a large single outlay for any practice, especially given it falls so soon after the recent Tax deadline, making planning for this expense from cashflow increasingly difficult for many firms.
Manage the costs of Professional Indemnity Insurance
At White Oak UK, we have been helping law firms across the UK to fund their PII costs for over 30 years, helping them to protect their cash flow and retain working capital.
Our finance solutions allow the cost of your requirements to be spread over an appropriate term (6-24 months) and provide you with a flexible payment facility and the peace of mind that your key costs are covered.
Firms can benefit from a tailored finance solution for each individual cost or simply combine the cost of PII, Practising Certificates and DX subscriptions under one easy to manage agreement.