White Oak UK Shortlisted for Best Rebrand at Credit Awards 2019
We are proud to announce that the marketing team at White Oak UK has been shortlisted as a finalist for the best rebrand at the Credit Awards 2019.
The awards night will be a landmark moment for Credit Strategy and the Credit Awards as they celebrate 20 years of as the credit profession's publication-of-record and the industry's most-respected awards programme.
Best Rebrand
Last year we rebranded to White Oak UK from LDF Group following our acquisition by White Oak Global Advisors, LLC on behalf of its clients, in a move which strengthened our position as a leading finance provider to UK businesses.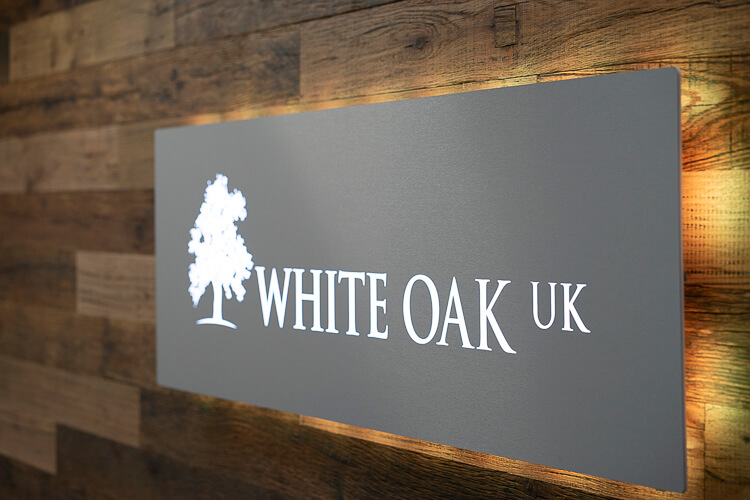 The Best Rebrand Award was open to any organisation from any sector including commissioning organisations, PR agencies and marketing consultancies and required entrants to showcase a range of media to promote the rebrand. Mediums could include print, broadcast, online advertising, merchandising and other marketing offerings.
The Judges will be looking for evidence of:
The business reason for the rebrand (for the creditor, commissioning organization or agency)
What the strategy for the rebrand was and some fleshing out of the process of the rebrand
Testimonials or measurable effectiveness of the rebrand
Last year, White Oak UK provided over £500m of finance to thousands of businesses across the UK. Throughout the rebrand we were determined to reassure our customers, that even though our name's changing, we were not. We were still the same people we always were, sitting in the same offices across the UK. And we were going to carry on flipping traditional business finance on its head by offering our customers a fuss-free alternative.
The awards will be presented at a gala dinner and awards ceremony on 16th May 2019 at the Grosvenor House Hotel in London and hosted by comedian Jimmy Carr.
---
To learn more about how White Oak UK has flipped finance on its head, take a look at our Products or see how firms like yours have made money work for their business in our Customer Success Stories.