White Oak UK scoop top Funder Awards
The White Oak UK External Funder Team recently picked up awards from two leading Funders, thanks to the quality of prosposals submitted and the number of proposals accepted.
Kingsway Business Quality Award
Kingsway Asset Finance named White Oak UK as the proud winners of their 2019 Business Quality Award. The award reflected White Oak UK's consistently high standards of proposal acceptance and conversion rates.
The Manchester based asset finance provider was established in 1992 and is one of the UK's longest established independent asset finance and leasing companies, specialising in serving the SME market. In March 2019 they were acquired by Praetura Asset Finance to create one of the largest independent asset finance companies in the UK, with a combined loan book of over £100m.
Fleximize Broker of the Month
The Kingsway award followed hot on the heels of White Oak UK being named as Fleximize's Broker of the Month for February, making it the second time White Oak UK had picked up the award in the last 5 months.
Fleximize awarded White Oak UK due to a combination of number of proposals, approvals and drawdowns in a month.
Launched in 2014, Fleximize to provide a suite of truly flexible funding options, tailored to a business' unique needs, and to listen to business owners to make your funding work for them.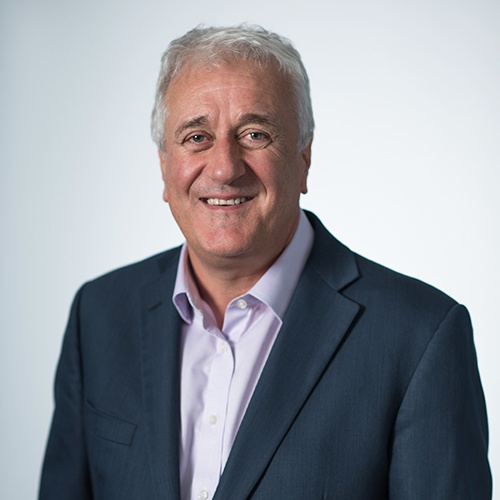 Andy Davis, managing director at White Oak UK, said,
"I'm delighted for our team to pick up these awards. It is another sign of our commitment to quality and our aim to exceed both our customers' and partners' expectations".
Andy Davis continued, "These awards reflect the fact that we are a business driven by a commitment to first class service and our customers and partners are always at the forefront of everything we do."