White Oak supports Air & Ground through pandemic turbulence
With over 20 years of experience, Air & Ground is one of the world's leading specialists in products and services for both military and civil aviation, and the sea and security sectors. The company is strategically located in the UK, Italy and the USA, with the capacity to provide world-class repair services, products and logistical support to customers globally.
THE CHALLENGE OF CORONAVIRUS
The pandemic posed unique challenges to Air & Ground. The civil aviation sector faced a near complete shutdown through the first months of the pandemic which disrupted one of Air & Ground's key markets. But as aviation firms struggled under this disruption, Air & Ground had an essential role to play in supporting the sector while so much of it remained mothballed.
The continual supply of parts, repair services and logistics from the company was key to keeping its aviation clients' assets in serviceable shape as they weathered a drop off in business. At a time when cash was at historically low levels, the firm's dedication to effective product sourcing allowed aviation companies to procure products at the right price and the right time, rather than being forced to invest huge sums during a period of uncertainty.
While Air & Ground's business remained strong through the pandemic, the volatility in some of its key markets meant that its cash flow was heavily disrupted.
WORKING WITH WHITE OAK
In late 2020, Air & Ground Aviation decided to access government support to bolster its cash reserves. However, when Founder Ian Dodds looked to his bank for support, he was cut off without explanation and found himself unable to access cash at a crucial time for the business.
Ian then looked to new avenues to support the business through the pandemic, and began working with White Oak to access a CBILS loan.
Ian Dodds, Company Director of Air & Ground Aviation, said:
The pandemic has posed huge challenges to our entire sector, and like many businesses, this volatility disrupted our cash flow. We therefore decided to look for external support to shore up our finances through the worst of the crisis.
After being suddenly and unexpectedly cut off by our bank, we turned to White Oak. In times of uncertainty, businesses need efficient, personal service from their lender, and White Oak was able to quickly address our needs and provide us with a financing solution to help us get back on the front foot. With White Oak's support, we are now gearing up for growth this year.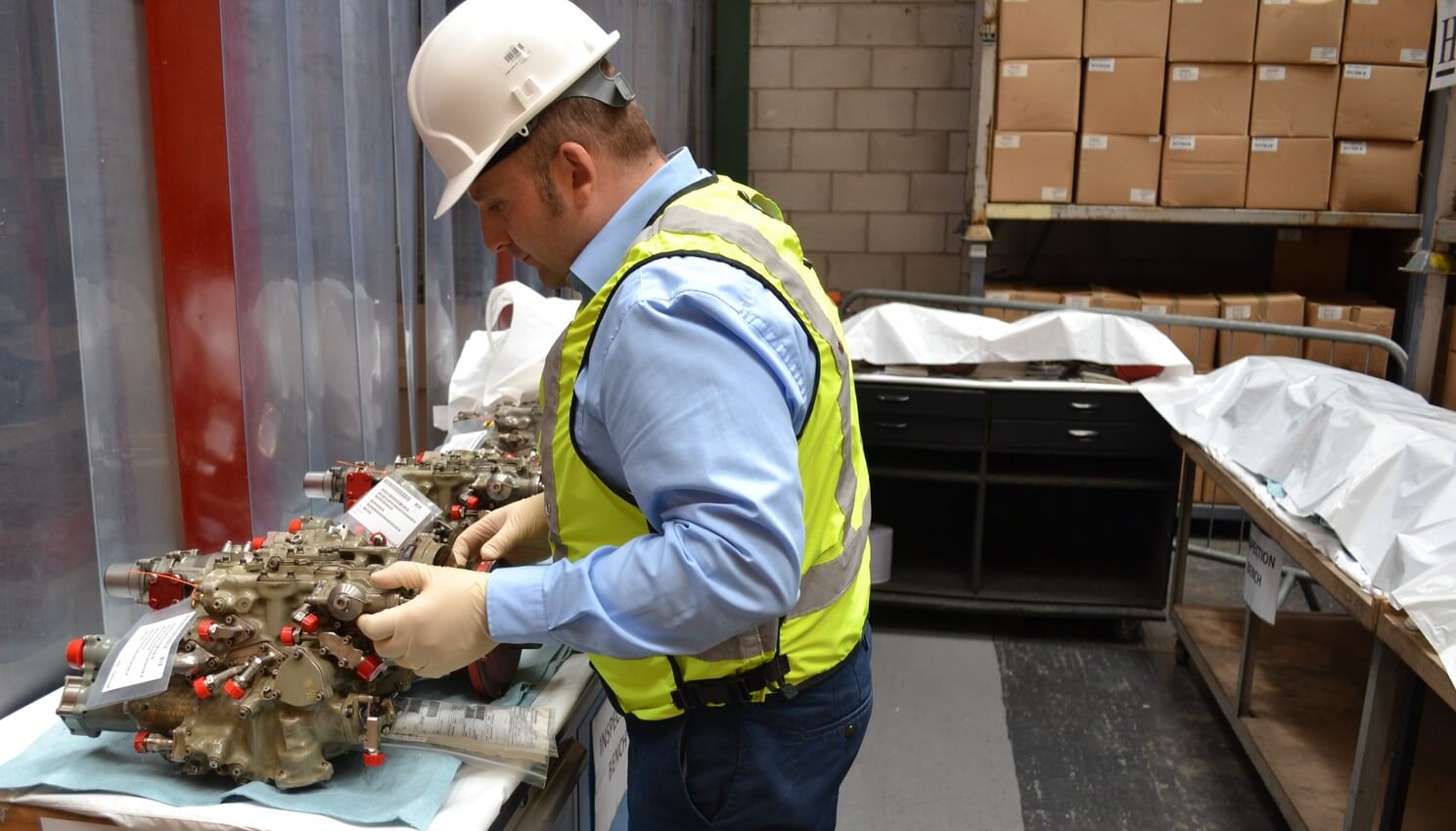 White Oak quickly assessed Air & Ground's needs and helped them secure a loan to weather the worst of the crisis. The company is now positioned to thrive and expand as they look ahead to recovery.
White Oak's team of consultants are here to support UK businesses through COVID-19 and beyond. The team can help you work out your next steps, create a plan of action and provide a gateway into the vital resources, support and initiatives needed to sustain your business.