Nothing ventured, nothing gained
Entrepreneurs will know that finding your feet isn't always easy. Figures from the British Business Bank indicate that almost half of new businesses are still being rejected by banks for business loans and overdrafts.
But equally, the level of understanding of alternative finance is still low, despite the fact that more options are now flooding the market.
Research suggests that the first two years of a new startup's journey are crucial to its success, so it's therefore essential that firms are careful when selecting investors to work with during this fragile period – opting for those who are patient and prepared to offer the support young businesses often need.
Traditional finance options can seem intimidating, but there are many alternatives worth considering, such as venture capitalists (VCs), or boutique business angels, who essentially want to invest for the same reasons that business owners invest their own money, time, and effort – to build a successful business that will give them a good return.
David Melvin, an angel investor at 24 Haymarket Private Capital, has invested his own money in disruptive technologies as varied as online fashion boutiques and sensor components for smartphones.
He reinforces the point, saying:
"It's rarely about the idea, it's about the execution. How robust is the business model? What's the route to market? What's the competitor landscape? We want to know that they haven't been planning their business in a bubble."
Most VCs expect their investment to grow very quickly, ideally demonstrating that the firm can be a leader in their sector. "We spend time with the entrepreneur to understand their progress so far, and whether the plan makes sense," says Simon Menashy, partner at MMC Ventures. "Importantly, we would talk to customers to see whether they are getting value out of whatever the company is creating."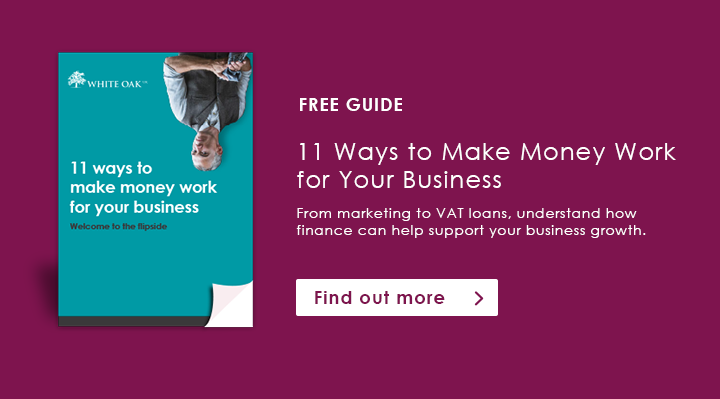 The attitude of the founder and their team can certainly be a deal-maker, or indeed a deal-breaker. Chief executive of Octopus Ventures, Alliott Cole, will assess the team's vision, commitment, and resilience.
"We are also drawn to entrepreneurs who blend an extraordinary ambition and confidence with an unusual level of humility and self-awareness – knowing their strengths and weaknesses."
It's clear that for many investors, it's not just about the product. In fact, Luke Davis of IW Capital says business is actually more about the human aspect, a factor he thinks is often underappreciated.
"While we will always go through the proper due diligence processes, it's the principles of the owners that determine the outcome of the business." The IW boss also says one of the main challenges businesses often face is overvaluing at too early a stage.
"Raising money at a high valuation initially because you promise too many unachievable outcomes may mean the first investment round successful, but a failure to deliver on those promises means that the sentiment in the investor base becomes more negative in subsequent rounds."
Of course, it's also about understanding why the company needs the capital – whether it needs to invest in technology or recruitment, for example, where VCs can play an important role alongside other sources of alternative finance in helping small businesses. Lease and loan funding can often suitably complement this investment, as well as providing another avenue when venture capital isn't appropriate, or the banks aren't able to lend.
Andy Davis, managing director of finance provider White Oak UK, says:
For many small businesses, spreading the cost of investment is essential, whether that be a VAT or tax bill, through to investing in new assets or vehicles.
While they are crucial to growth, they can represent a drain on cash flow and this is an area that finance can support, both simply and quickly.
Giving your business momentum might be the hardest part, but making sure your ambitions align with your investors' is a surefire way to put your company on the path to success.