No need to panic buy toilet roll say White Oak UK customer Punjab Paper Converters
We've all seen the pictures on social media of empty shelves at supermarkets and toilet rolls disappearing as soon as they appear with the COVID-19 crisis causing some people to panic buy.
White Oak UK customer, Punjab Paper Converters (PPC), appeared on BBC's The One Show last week to try an allay the public's fears and discourage people from stockpiling.
The company currently produces over 105,000 rolls per day at their factory in Darwen, Lancashire and manager, Stafford Woods says that in Blackburn alone there are over 2 million rolls being made every day.
When asked what he would say to people thinking of stockpiling, Stafford said:
"Just keep calm! That's the only thing you can do. There will still be a huge pile of toilet rolls here, tomorrow, next week and in a month's time when everybody realises that they've bought too much".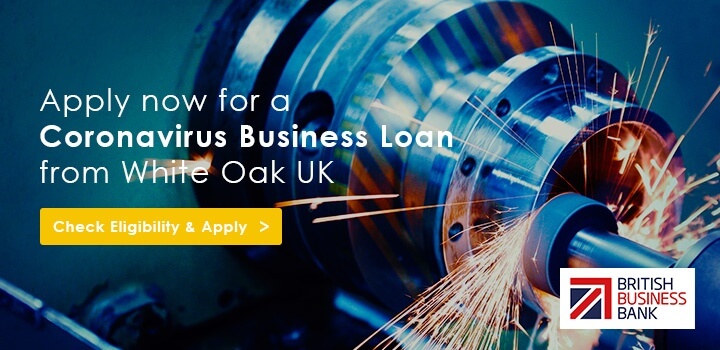 The White Oak UK relationship with PPC
PPC is a family run business, established in 1986, Based in Blackburn, Lancashire. They manufacturer a range of wholesale soft toilet paper products from household to hygiene, concentrating on providing superior quality products.
The business has continued to grow in recent years, with the firm moving to their present 50,000 square foot site 7 years ago. Designed to provide more than adequate storage space to accommodate for demand, enhancing their service and enabling them to warehouse greater stock reserves for their customers.
PPC first approached White Oak UK in 2019, and since then, we have supported the firm with a number of business finance requirements, helping Punjab Paper Converters meet their essential requirements without affecting their cash flow, enabling them to better invest in other areas of their business and importantly, to continue to grow.