New research shows business confidence is on the rise in 2020
Two new reports show that businesses are now more confident of growth, but the Federation of Small Business (FSB) has warned that we are not out of the woods yet following the release of disappointing GDP figures.
A new study into how financial sector firms are prepared for Brexit, has discovered 37% believe the process of exiting the EU is having a positive impact on their business, while 29% feel it hasn't had any impact at all. Commissioned by Huthwaite International, the report also shows that 51% believe their growth potential will thrive once the UK leaves the EU.
In a separate survey from BT of 1,000 UK SMEs, nearly three in five (57%) are confident in the economic outlook for their business over the next 12 months, while around a third (30%) are more confident about their businesses' growth prospects compared with last year.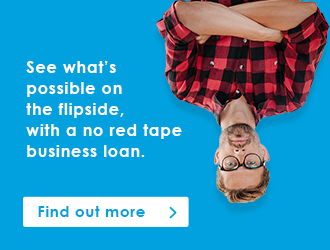 Not out of the woods
The FSB, however, issued a word of warning following the Office of National Statistics (ONS) released statistics that showed GDP dropped 0.3% in November from the previous month.
Following the ONS release, the Bank of England has come under pressure to cut interest rates to stimulate economic growth. A drop in GDP means businesses have struggled to pass on higher costs to customers and ended up squeezing profits instead. Add to that the rise in both ecommerce and business rates have led to small businesses continuing to suffer.
Federation of Small Businesses (FSB) National Chair, Mike Cherry commented,
"Small firms are the backbone of the UK economy and this is why it's more important than ever that they are given the support needed to invest, grow and succeed."
Funding Growth
If your business has the right product or idea, whatever happens with Brexit, it's as good a time to grow as any.
There are some potential challenges that often come with hiring more staff, entering new markets, taking on new customers, or launching a new product or service – not least in terms of financing that expansion.
While your business might be able to secure a larger overdraft from their bank to ensure it doesn't run out of cash in the short term, obtaining a bank loan to fund expansion is much harder. That's because the costs associated with growth are not necessarily tangible.
One option is to approach an alternative finance provider, offering business development loans. These typically allow your business to borrow a certain amount of money to cover a variety of much smaller expenses.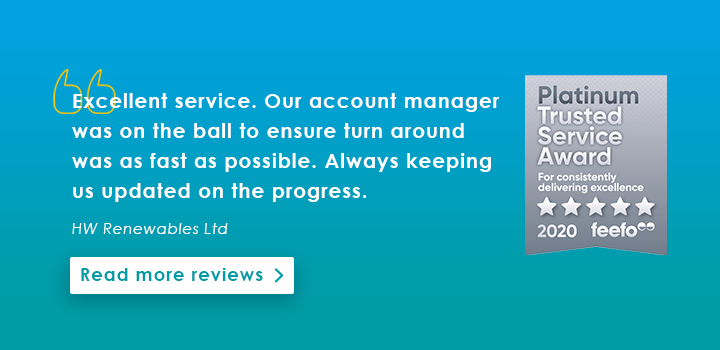 Ensuring your business has a strong and lasting relationship with the funder is a second challenge. Ironically, one of the risks of growth is that it is too successful and leaves the business short of cash.
Your business might have received orders that it needs to fulfil but it lacks the necessary cash to support. Taking on more staff will lead to an immediate increase in your wage bill but the pay-off may take some time. It's strange, but growth and success will have a huge impact on your cash flow.
Being able to go back to your finance provider for additional support is particularly important, especially if they can provide you with the finance to smooth cash flow in the short term.
Growth comes with countless challenges for companies of all sizes, from finding the right staff and scaling production, to navigating employment regulations and determining the most profitable new markets. But for your businesses, having a good relationship with the right finance partner will help to ensure that your growth journey goes as smoothly as possible.
Transcending borders
Brexit could well present an opportunity for certain business types and sectors to explore and develop trade opportunities outside of the UK, after all, the UK achieved a record-breaking year in exports last year.
For the UK as a whole, it's estimated that 400,000 firms that could export goods and services have no international presence, and this is often due to awareness, lack of connections or limited access to the right finance to back these developments.
At White Oak UK we have a range of finance solutions that are specifically geared to helping businesses achieve exporting goals.