Laurent Perrier take victory at the LDF International Polo, 2018
Last weekend saw the fifth annual LDF International Polo take place at Chester's historic Roodee. Bathed in glorious June sunshine, the conditions were fantastic for polo, treating visitors to a great weekend of action, as four teams vied to claim the trophy and the £10,000 prize-fund.
First day's play saw Team Laurent-Perrier take victory 11-1 against team V Docs. Team Arbuthnot Latham then assured their place in the final with a 7-3 win against Team LDF, sadly, ending our hopes of retaining our title as reigning tournament champions!
Saturday was yet another exciting day of polo, starting with the battle for third and fourth place. White Oak UK secured the win against V Docs 9-3, but it was Laurent-Perrier who reigned supreme on the day, with a fantastic 8-5 finish against Arbuthnot Latham in a game filled with excitement and drama.
The title of Most Valuable Player (MVP), sponsored by Docutech Office Solutions, was awarded to team Laurent-Perrier's Michael Henderson, who scored 13 goals over 2 games. The title of Best Playing Pony, sponsored by LDF (now White Oak UK), was awarded to Tormenta, ridden by Matias Amaya, Team Arbuthnot Latham.
Andy Davis, Managing Director of White Oak UK, commented:
"We've been a supporter of the International Polo at Chester for a number of years now and so it's fantastic to see the event go from strength to strength. Polo offers us a fabulous opportunity to entertain our clients with a very different experience and feedback is always exceptional.  It's a sport that never fails to excite and whilst we didn't manage to retain our winning title this year, it has been a truly fabulous couple of days."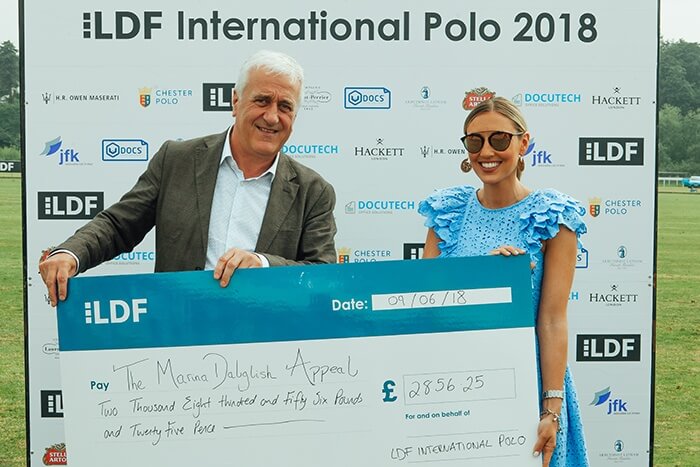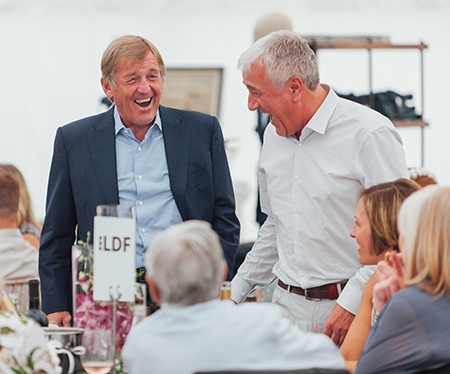 Generous event-goers helped raise £2856 in donations for the Merseyside based Breast Cancer charity over the course of the tournament, the proceeds of which will go towards continuing their fantastic work.
The Dalglish family were in attendance to support the charity and with news that morning that Kenny Dalglish will be Knighted as part of the Queens honours list, there was a celebratory atmosphere among guests.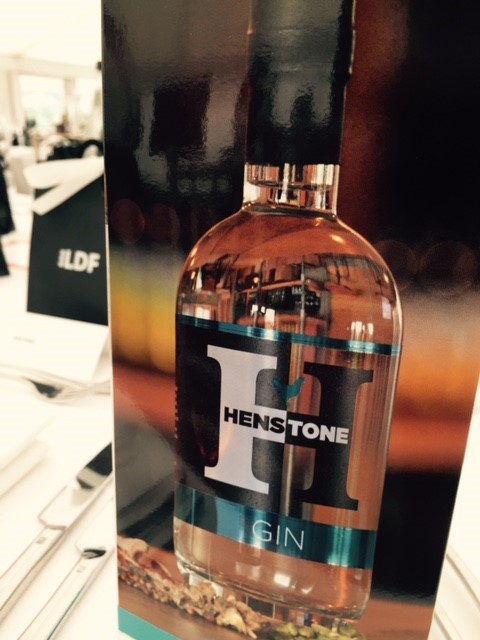 Oswestry's newest distillery and White Oak UK client, Henstone, also very kindly provided miniatures of their exceptional new gin to White Oak UK table guests and as prizes in the table raffles over the two days.
Andy Davis added, "It's great to see the physical successes of our clients especially where our funding has supported a business to achieve great things, and when that business is local too, that makes us very proud. Supporting small businesses is at the very heart of what we do".
To find out how White Oak UK can help your business, visit our product hub or download our free guide, 11 Ways to Make Money Work for Your Business.