How finance can fast-track digitisation in the construction sector
A recent survey by Causeway surveyed 200 key decision makers in UK construction suggested the industry is now ready to push ahead with digitisation to help increase productivity.
The construction industry employs around 8% of the country's workforce and accounts for 6% of the UK economy, however it is yet to significantly invest in digital innovation. Sander van de Rijdt of PlanRadar believes a key reason for this is the lack of available profit to reinvest in technologies that can improve productivity, with the top 100 contractors having an average profit margin of just 1.5%.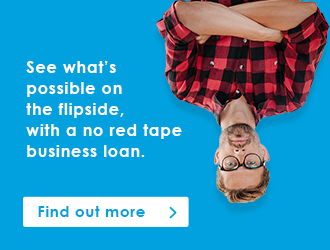 A point backed up by the Causeway report, where 56% of respondents stating that low margins restricted their ability to invest in new technology. However, the 54% of companies that had already adopted integrated digital practices had seen an increase in workforce productivity; 43% business win rates had improved; and 56% had cut operating costs.
How can digitisation help?
The difficulty with employing a term like "digitalisation" is that it is so broad and can mean different things to different people.
Some examples of digital technologies that construction firms can deploy to increase productivity include:
BUILDING INFORMATION MODELLING (BIM)
BIM has been described the future of the digital construction industry. It is the process of creating and managing 3D building data during its development and a powerful tool that when used properly will save money, time and simplify the construction process.
BIOMETRIC SITE ENTRY
These systems can ensure the right people, with the right skills are on site at the right time. This technology can also help construction firms effectively manage their sub-contractors.
SITE MANAGEMENT
Following on from the above, biometric systems can feed into broader systems to enforce health and safety policies and help construction sites remain compliant with the latest legislation.
ONLINE SITE INDUCTIONS
Allowing workers to complete online site inductions can help you get workers on to site more quickly and free up your site managers to concentrate on delivering your projects.
MOBILE SOLUTIONS
Helping mobile workforces collaborate or simply stay in touch with head office are vital in today's construction industry.
E-INVOICING
As Tier 2 construction firms continue to suffer from late payments from main contractors, e-invoicing can ensure that invoices are sent out in a timely manner and help to reduce payment cycles.
Other areas where digitisation can help are:
Plant simulators for training
Data collection and sharing
New site technology such as brick laying bots
Green technologies
What can finance do?
The case for increased digitisation is clear and the good news is that according to the Causeway survey, 81% of respondents are planning to put a digital initiative in place in 2020. On top of this the Construction Industry Training Board has already committed some £7m to support industry through investments in digital skills, offsite construction and immersive learning.
However, as discussed earlier, construction firms' low margins can prove a barrier to investment. This is where finance can provide the solution.
For example, our short-term business loans help construction firms spread software licence costs over a 3 to 12 month term, helping to smooth cash flow and free up capital.
Our longer-term Business Development Loans (BDL) offer finance for a broader range of investment areas, to allow construction firms to invest in digitisation. The loan can be used for research and development purposes as well as training costs to get the workforce up to speed with the new technologies. The BDL allows firms to spread costs over a 12 month to 5 year period.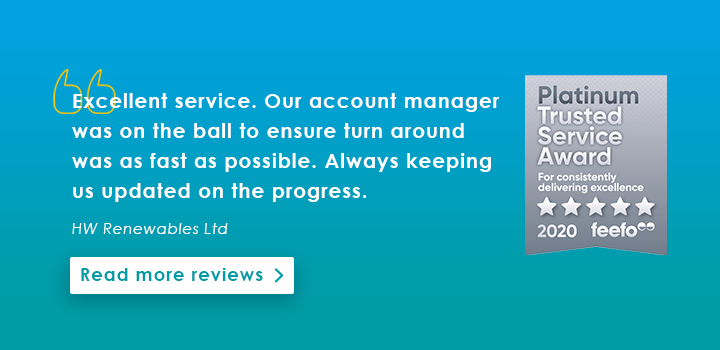 Finally, asset finance can be used to purchase the technology equipment required to increase productivity and embrace digitisation.
White Oak UK have developed an extensive offering designed to directly support the Construction industry, built on the back of more than 30 years' experience in supporting the specific needs of the sector.
To find out more about any of these products call us on 0371 705 1802 or arrange a call back to talk through your options with our team.