How business advisers can handle the FOS compensation limit hike
In April this year the Financial Ombudsman Service (FOS) compensation limit increased from £150,000 to £350,000 and the service was extended to cover small and medium-sized enterprises, not just individual complainants.
This includes firms with fewer than 50 employees, an annual turnover of under £6.5m and an annual balance sheet total of under £5m, meaning an additional 210,000 SMEs are now able to complain to the FOS.
The Financial Conduct Authority's chief executive, Andrew Bailey explained the reasons for the change, "Consumers and small businesses struggle with the cost and time needed to take firms to court, so it is essential they can receive fair compensation from the FOS when things go wrong."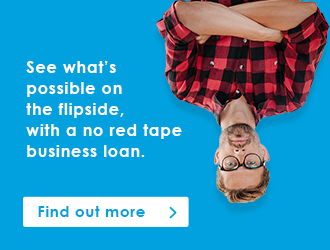 Decline in Advice firms
Many within the financial services industry have raised concerns that the increase will have a detrimental knock-on effect on Professional Indemnity Insurance (PII) that could lead to advice firms going out of business.
Put simply, the higher compensation limit means a substantial increase in the cost of PII, which could be prohibitive for many firms leading to a decline in the number of advice firms. Further still, the number of PI insurers may also decrease as the level of risk becomes unattractive.
Ken Davy, chairman of The SimplyBiz Group explained, "Our discussions with PI insurers indicate that raising the compensation limit is likely to cause further tightening in an already difficult market, with higher premiums, increased excesses on contracts and an unwillingness for insurers to take on further risk."
Coping with the change
Professional Indemnity Insurance (PII) was already one of the largest costs a practice may face, but with the changes it is likely to be an even more of a significant drain on cash flow.
White Oak UK can help you spread the cost over a 6 to 24-month period, providing customers with a flexible payment facility and giving peace of mind that key costs are covered.
The benefits of a White Oak UK PII funding facility include:
Spread the cost of monthly repayments
Funds paid directly to your account or to your broker
Dedicated Account Manager
Quick to arrange with simple online documentation