Amber Support Services ready to grow after accessing a CBILS Loan
Amber Support Services is a leading provider of support services to adults with learning and physical disabilities throughout Warwickshire and Worcestershire. Founded and run by Jacqueline de Sousa, the organisation offers a single support solution linking day service and community projects with supported living and at-home support.
Amber Support Services is a well-established, award winning organisation that is committed to offering individually focused support of the highest quality. Working with individuals, their family and professionals, Amber Support Services specialises in tailor made support that is personal to each client, stimulates skill development and promotes the best outcomes possible now and in the future.
THE CHALLENGE OF CORONAVIRUS
Jacqueline and the management team had developed ambitious growth plans for Amber Support Services in 2020. However, the pandemic initially frustrated these and the team had to come up with new and innovative ways to provide crucial support to their clients, many of whom needed to self-isolate following Government guidelines.
The team developed creative ways to deliver support through social media platforms including Music Moments, Storytime with Steph, Amber Explore and Amber Active all designed around keeping fit, supporting mental health and maintaining friendships.
However, Day Service client numbers continued to drop significantly leaving the company in the uncomfortable situation of needing external support.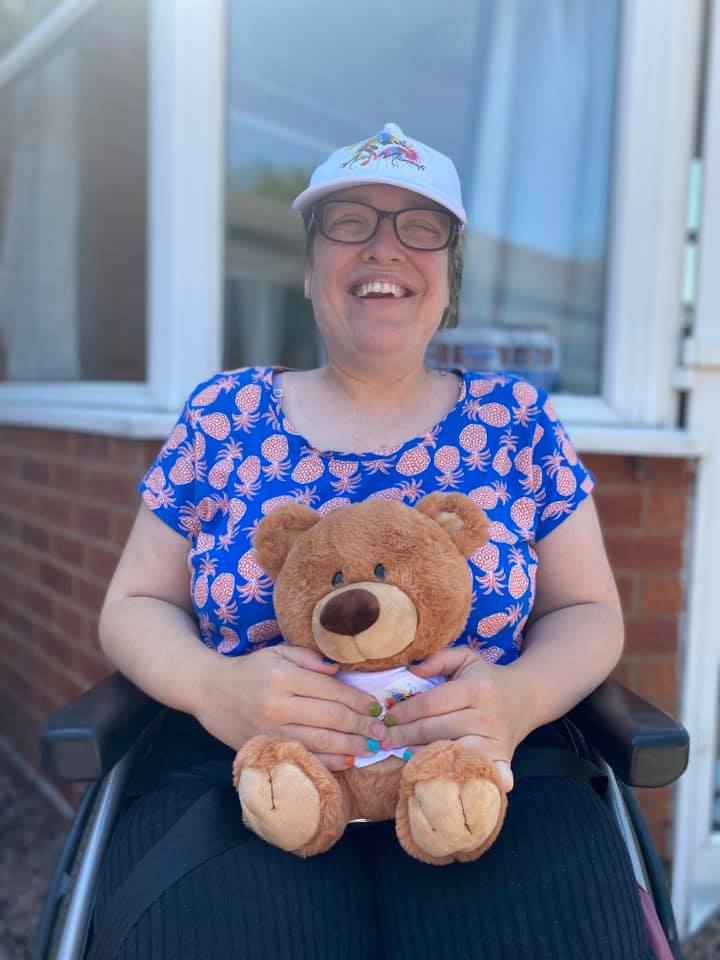 The company developed creative ways to deliver support through the pandemic through social media platforms
WORKING WITH WHITE OAK
In September 2020, Jacqueline decided to pursue government support. Initially, after exploring a range of options, the application appeared complex. However, Jacqueline says that White Oak were able to significantly simplify the process. She was also immediately impressed by the speed and personal element of the service.
Managing Director of Amber Support Services, Jacqueline de Sousa:
I feel that more and more small businesses are likely to turn towards independent business lenders like White Oak because of this personal element of the service, as opposed to being another number or customer. With White Oak, we only dealt with one person and even after our CBILS funds were deposited my White Oak consultant stayed in touch and checked in with how we were all coping.
White Oak helped Amber Support Services secure a CBILS loan which was not only crucial in helping them to weather the worst of the crisis, but also positioned them to thrive and expand.
Amber Support Services were able to expand their business model by digitising their processes and growing their online care platform. With investment in new equipment, they were also able to implement new and successful infection control measures to secure the future of their day service.
White Oak's comprehensive service allowed Jacqueline de Sousa to secure the future of her company in the most trying times and put it on a footing for growth in the future. At the end of 2020, the organisation was even able to diversify its offering and secure their first care home purchase.
White Oak's team of consultants are here to support UK businesses through COVID-19 and beyond. Advisers can help you work out your next steps, create a plan of action and provide a gateway into the vital resources, support and initiatives needed to sustain your business.