A look back at the finance sector in 2018
As 2018 comes to an end, White Oak UK's managing director, Peter Alderson, looks back at how the finance sector has performed this year.
It has been a challenging yet stable year for the UK business finance market, which remained steady in 2018 despite the continued uncertainty surrounding Brexit and muted outlook for the UK economy.
Encouragingly, the last Budget before the UK's departure from the EU introduced several initiatives designed to stimulate business investment. These were largely welcomed by UK business leaders, and we are hopeful that this sets the tone for UK fiscal and economic policy after March 2019. It is needed as more recent surveys show a consistent deterioration in business confidence among SMEs.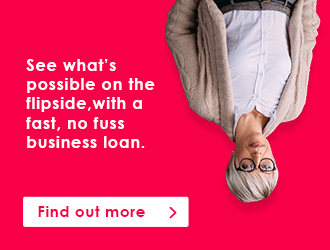 Growth in providers
The sector has witnessed a noticeable increase in the number of new entrants over the past year – in the form of new independent platforms or offshoots of established banks – as operators look to deliver a more business focused offering. The subsequent increase in market competition, while giving businesses greater access to capital at more affordable levels, is one to watch carefully.
Growing focus on innovation
Innovation in the industry has clearly focused on streamlining the financing process as lending platforms become increasingly digitised.
Firms who already have the infrastructure to assess applications efficiently and deliver capital quickly will be well positioned for the forthcoming year, as larger, less-agile organisations manage the lead time associated with establishing technology partnerships or overhauling their policies and legacy systems.
Cause for optimism
Despite the headwinds presented by a potential no-deal Brexit and a tightening regulatory framework, we should be optimistic as we head into 2019. Lenders would be well served to remain sensitive to the market and to the challenges of a new lending landscape.
In order to remain relevant, the industry must focus on delivering supportive solutions and exploring a more diverse offering to meets changing needs of the market.
What next for White Oak UK in 2019?
We officially became White Oak UK in June this year, following the acquisition of LDF by White Oak Global Advisors. This has proven to strengthen our position as a leading finance provider in the UK. We still believe that there's still a real gap in the availability of lending to SMEs across the UK and this is something we are keen to help resolve.
Through the increased levels of funding and the enhanced suite of financial products available to us through the wider group, we are confident that will be in an even stronger position to drive a positive change for small and mid-sized businesses who are looking for simple access to finance and an improved speed of service.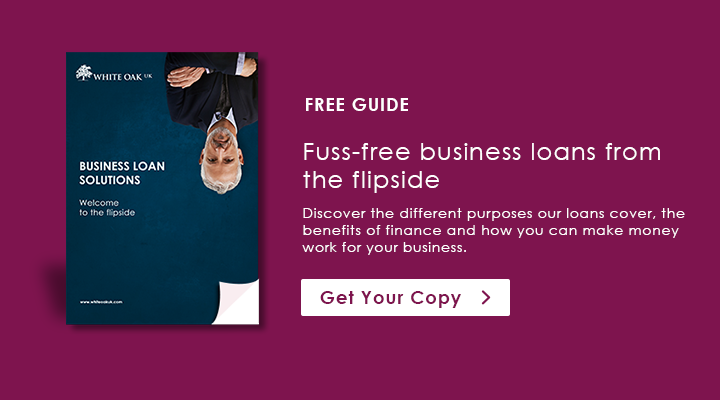 We're also expanding our reach into the larger end of the SME market, which sits comfortably alongside our current business lines. I feel that our creation of a Specialist Sales Team demonstrates our commitment to that onward development, helping more businesses to access specialist finance solutions. This will be complemented by the expansion of our Broker finance offering, an important channel for us, along with other exciting additions.
In a sector that identifies an ongoing issue with attracting fresh talent, recognising leaders of tomorrow is key. White Oak UK are committed to investing in and developing our employees, a commitment that was recognised when one of our employees won the Young Professional of the Year at the Leasing Life Awards for the third year running. This will continue be a key focus in 2019, and beyond.
A final thank you
We were pleased to be shortlisted recently in three categories for next year's Business Moneyfacts Awards, further cementing our dedication to providing our customers and partners with the best service in the industry.
This also remains a focus for us throughout 2019 as we look to constantly innovate and improve our offering to the sector. Thank you to everyone who took the time to vote for us – in a constantly evolving market, we are very proud that our customers and partners continue to choose White Oak UK.
So finally, I want to say a big thank you to all our customers, partners and employees. We simply could not do what we do without them and would like to wish everyone a very Merry Christmas and a prosperous 2019.


Peter Alderson
Managing Director, White Oak UK