A look ahead at the alternative finance sector in 2019
With 2019 now in full-swing, Peter Alderson, managing director at White Oak UK, looks forward to the year ahead and what it may hold for White Oak UK and the alternative finance industry.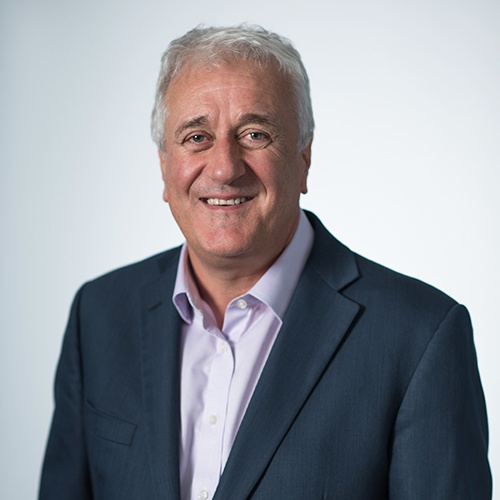 2018 was a big year for White Oak UK. Firstly, we were acquired by White Oak Global Advisors, LLC on behalf of its clients and rebranded from LDF to White Oak UK. We also ended the year with a record origination of over £500m, up 9% on 2017.  We also brought in several new internal systems and platforms to further improve our service to our customers, a fact I feel is illustrated in receiving Feefo's Gold Trusted Service Provider status for the third consecutive year.
In terms of broader factors, we can't fail to escape recent headlines around the outlook for the UK economy and associated uncertainties around Brexit. We anticipate that the industry will see some complex challenges in the year ahead as this landscape unfolds.
The Industry
Whilst we see some small changes in appetite among certain sectors, there remains a ready and plentiful supply of unsecured finance into the market. As an industry, however, it is now our responsibility to make sure that we continue to ensure that both price and risk are well balanced as getting this wrong could place the industry in a similar position to that of pre-2008, where many were guilty of chasing volume and not ensuring the necessary return on that volume. It's essential we learn from those mistakes and ensure our businesses and our customers are supported and that the propensity for bad debt is kept as low as possible.
There is a Brexit-sized elephant in the room however that is without doubt prompting change within the industry and undoubtedly, additional provisions for impairments. Whilst we fully expect a change to happen, we cannot truly plan for it, but it's sensible to feel that a correction in the market is imminent.
I believe that through 2019 we will see the level of finance available in our market gradually reduce as providers become accustomed to changes. At White Oak UK, our position remains clear. We are here to stay, and remain focused on delivering the right funding to our clients, further strengthened by our recent acquisition. We've set out some very challenging targets for the year ahead, but I'm convinced we can deliver them.
Our Business Aims
As a business, we will continue to focus on driving an increasingly comprehensive product range for our customers, across both SMEs and larger firms, catering for shorter- and longer-term requirements. In addition, our new specialist finance team will help us extend our reach to new markets with these new products.
Improving efficiencies across the business is always high on our agenda and something that we believe we can continue to develop as we move forward.
Finally, and perhaps our most important goal, we want to continue to exceed our customers' expectations. I'm extremely proud of our 4.9-star Feefo rating across over 1,000 5-star reviews. We are a business driven by a commitment to first class customer service and our customers are always at the forefront of everything we do.
2019 will be a year of unprecedented change for the market, but I'm confident that White Oak UK is in a strong position to continue our growth trajectory and continue to deliver fast, no-fuss finance to our customers.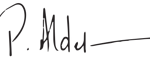 Peter Alderson
Managing Director