White Oak** is an FCA authorised and regulated European Lending Platform which provides capital to support SMEs and mid-corporates through its full suite of flexible lending solutions. Founded in 1986 and headquartered in the UK, White Oak's team of 170 professionals supports over 20,000 business with their financing needs. White Oak's flexible and efficient approach to providing capital to businesses is reflected in its rating as the number one UK non-bank business finance provider on Feefo* with a rating of 4.9/5.0.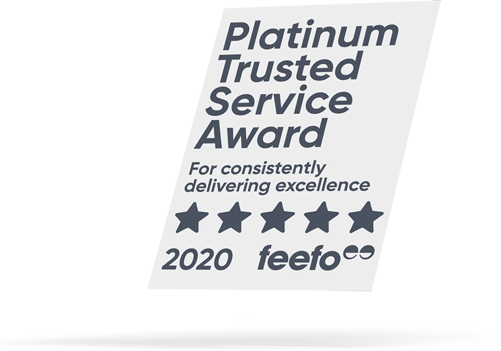 OUR PLATFORM AND TRACK RECORD
Chester HQ
2nd Floor
HQ
58 Nicholas Street
Chester
CH1 2NP
Glasgow
58 Waterloo Street
Glasgow
United Kingdom
G2 7DA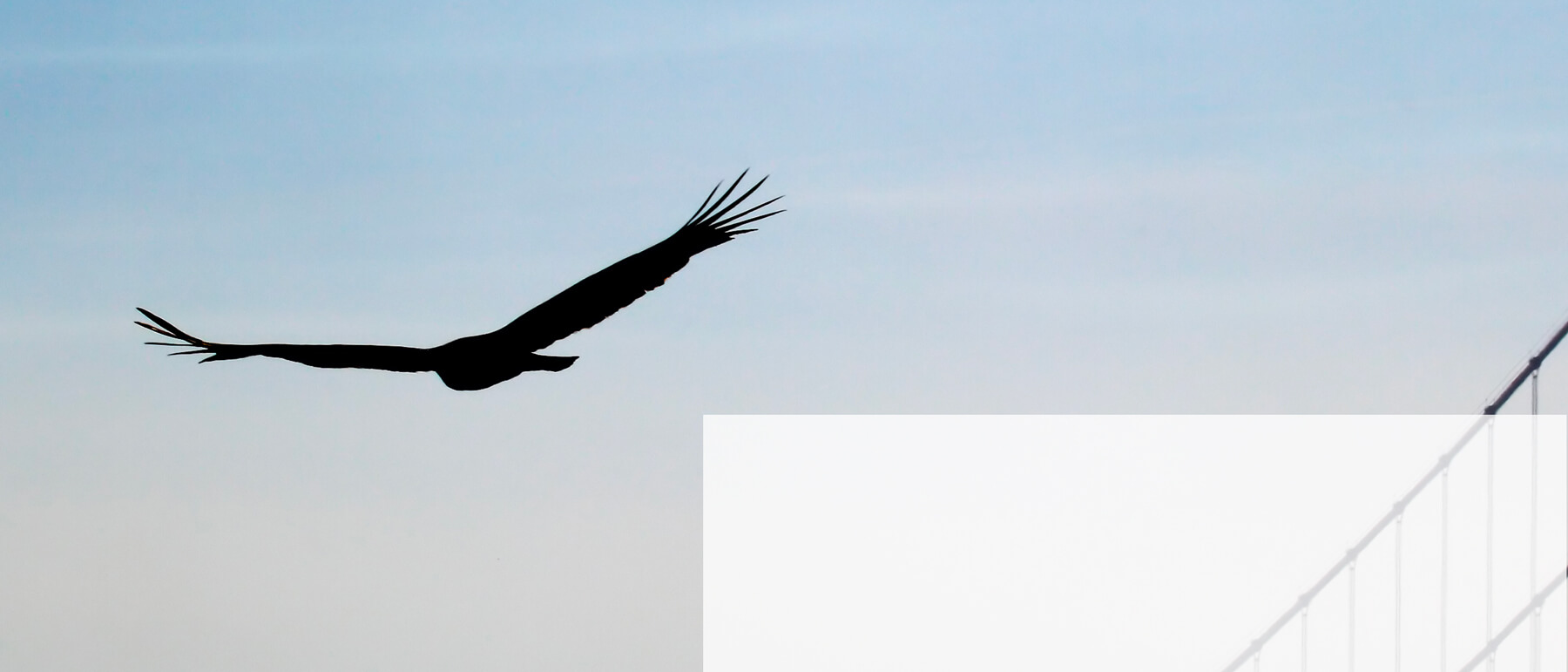 WHITE OAK
GLOBAL ADVISORS
As a financing affiliate of White Oak Global Advisors, LLC (WOGA), White Oak is able to access investor capital to support White Oak's lending activities to complement its funding from banks and other financial institutions. WOGA is an SEC registered global alternative asset manager with over $7.3 billion of Assets under Management***, focussed on direct lending to non-sponsored small and medium sized entities (SMEs), offering term loans, leases, asset finance or business development loans and other specialty products across its affiliates to companies with enterprise values between $25m and $1bn. White Oak Global Advisors was founded in 2007 and, along with its affiliates, has a global presence with over 460 professionals.